LoadView Certified Consultants
Find a trusted LoadView consultant to help you achieve your performance testing goals.
Find a Local Performance Testing Professional
Our community of trusted LoadView partners can assist with all your load and stress testing requirements.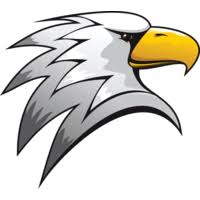 Performetriks
location: Minnetonka, MN
countries: USA, Canada, Switzerland, Singapore
Performetriks is a performance and security testing service provider. We strive to educate and collaborate with like-minded businesses to make a difference. Let's collaborate.

Dana Consulting
phone: +1 (888) 880-3262
location: Minneapolis, MN
countries: USA, 

Belarus
Started in 1994, Dana Consulting consists of a local and offshore staff of certified and talented programmers and network administrators who maintain up-to-date education and experience using the latest tools and technologies available.

Darshin Vyas
contact:
https://www.linkedin.com/in/darshin/
location: Pune, Maharashtra, India
BitCrackerjack Consulting
 

countries: India
Strategical Business Development & Product Management consultant – focused on startups & medium enterprises helping them to grow beyond the barricades of in-house thresholds. Always thrilled to take disruptive technology to the market.

Shashank Sharma
contact:
linkedin.com/in/shashank-sharma-007
location: Bangalore Urban, Karnataka, India
countries: India
Accounts Manager at Appointment Accelerator. We created our company to help businesses accelerate their business development and sales pipeline with qualified, quality clients. We do this by creating creative copies and systematically contacting and building relationships with your target network.

Coversine
Experts in open source and enterprise products. Web Design, Development, Hosting, SEO Marketing, Maintenance, or anything to do with websites and servers – If its online assistance you need, we are on the front line.

Automa Networks LTDA
Since 2003 testing performance, scalability and security of network infrastructure, services and applications.
Since 2010 developing test methodologies and automation test environment to speedup the test procedures, helping companies to launch robust products, services and applications faster.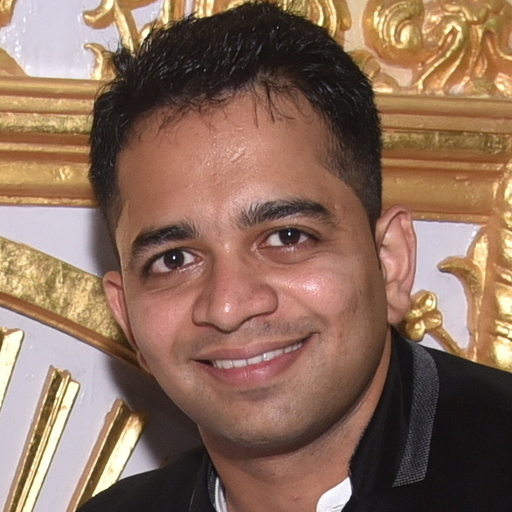 Monish Correia
contact: https://www.linkedin.com/in/monishcorreia/
phone: 9890050475
email: monish.correia@gmail.com
company: HDFCLife
location: Mumbai, India
countries: India
I am Monish Correia, working as QA Lead
Looking to Become a Certified LoadView Consultant?
Register now and begin the certification course.