Load Testing Consultants
We Are Performance Testing Experts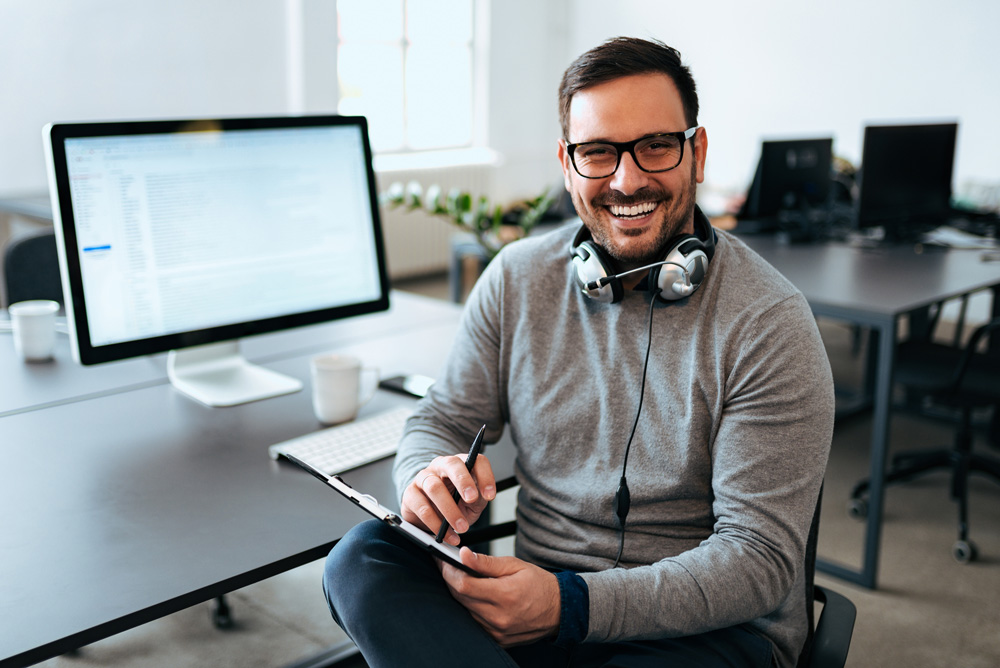 Deliver a Flawless Customer Experience
Website load time, application performance, and web services/API scalability is essential in today's digitally-driven world. Our load testing experts measure application performance under load, identifying bottlenecks early in the SDLC to optimize business-critical apps and deliver a flawless customer experience.
Our Proven Approach to Load & Performance Testing DISCOVERY CALL
Understand your business case, explore potential test scenarios, discuss timeline and deliverables. DATA GATHERING
Collect data from BI software, map user journeys, collect traffic patterns, build test requirements. EXCECUTE STRESS TEST
Our engineers work with your team to deploy custom stress and load testing services built to your exact requirements. ANALYZE TEST RESULTS
Analyze the collected data and incorporate the results into a performance testing plan. REVIEW CALL
Review test objectives, performance results, and optimization recommendations with stake-holders to react to the data and guarantee peak performance and scalability of your product.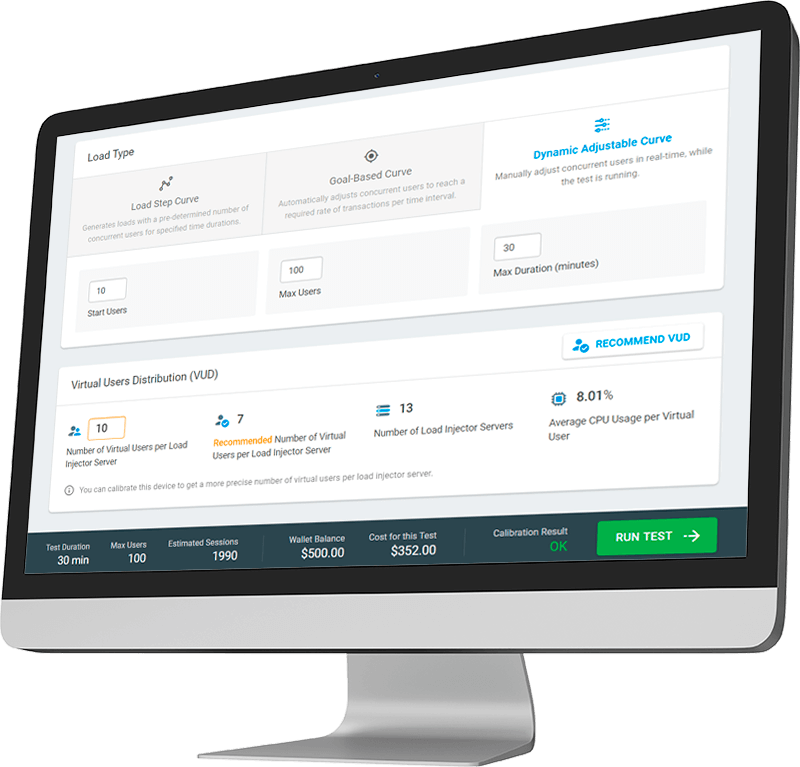 We specialize in preparing your infrastructure for peak traffic:
 Large volume load tests
 Pre-production stress tests
 Pre-event launch capacity testing
Web Pages
 Test UX under load
 Verify performance
Identify bottlenecks
Ensure scalability
Web Applications
Real user simulations
 Multi-step scripting
 40+ browsers/devices
Stress test critical paths
Web Services / APIs
 Simulate API calls
 Supports SOAP & REST
 Validate API responses
Verify SLA requirements
Our Load Testing Experts Deliver Outstanding Performance
Our performance testing experts have built a proven, five-phase strategy. From SMB to enterprise, we have worked with companies and testing requirements of all sizes. Our load test consulting methodology is customized to each client's business case to accommodate your specific testing requirements.
Our strategy pulls metrics from multiple data sources to closely recreate real user experiences. 
Load testing is not just concerned about fast application and page load times—the entire customer experience must be taken into consideration, whether it's 100 visitors or 1,000,000 simultaneous user sequences.
Trusted by the world's leading organizations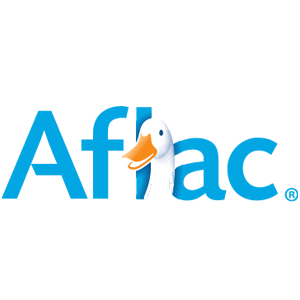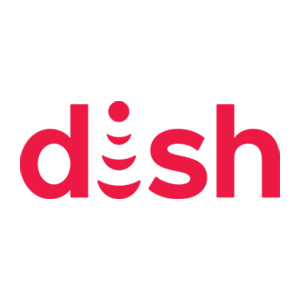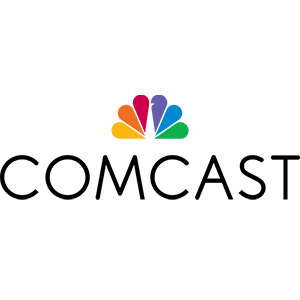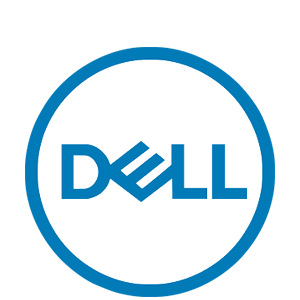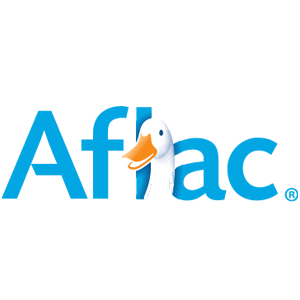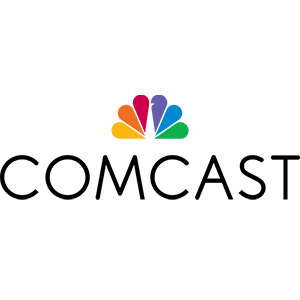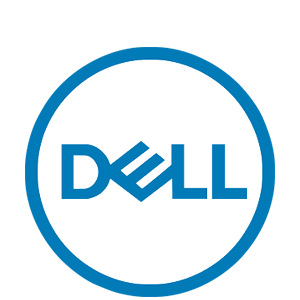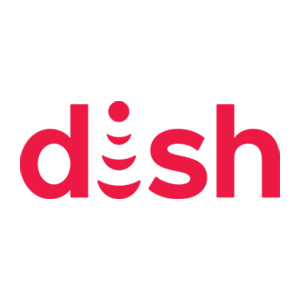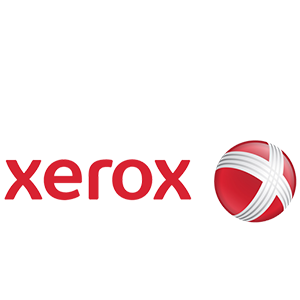 Let's ensure your website and applications have outstanding performance. 
Contact a performance engineering expert today. 
Schedule a Discovery Call with our Performance Engineering Team
This initial 30-minute call will help us understand your business case, explore potential test scenarios, and discuss timeline and deliverables.
Load Testing Services by LoadView
LoadView provides industry-leading, cloud-based load testing services featuring real-browser testing, exceptional support and documentation, and an easy-to-use interface that makes load testing simple and effective. LoadView gives DevOps teams the tools they need to test their websites, web-apps, and APIs with thousands of concurrent connections through real browsers and a fully managed cloud.
LoadView leverages both Amazon Web Services (AWS) and Azure Cloud Services. Our team manages the network so you and your team can focus on developing and executing your load testing on demand and observe actual performance of your applications and websites under as much load as required.
LoadView utilizes real browsers to test the actual performance of your website under load as your users experience it. With testing via Android, Chrome, Internet Explorer, and iOS, LoadView is infinitely more precise than open-source headless browsers such as PhantomJS or Selenium IDE.
Schedule a one-on-one LoadView demo today.
Load Testing Services – How Load LoadView Can Help You
LoadView delivers flexible performance testing for the world's leading DevOps teams. With LoadView, you have the flexibility to design limitless test scenarios for the most complex applications at scale.
LoadView stands out from the competition with:
24/7 Expert Support
Get the help you need when you need it from a global team of performance and load testing experts. Whatever your load testing challenge, we stand ready to help you meet it.
An Industry-Leading Knowledge Base
Our knowledge base is constantly maintained and updated to provide the most current information about our suite of tools, so you'll always have a current resource to turn to.
Exceptional Professional Services
From test design and execution, to optimized code and infrastructure, our engineers stand ready to support your load testing requirements at scale and on demand.
Easy Scripting & Interface
LoadView makes it easy to test complicated interactions using real-browsers and a simple scripting tool. Just execute a process you'd like to run as a normal user and let our EveryStep recorder do the rest.
LoadView is one of the only browser-based performance testing tools that truly automates website and application performance testing. In minutes you can create a custom script to load test real user activity on your website. You can test anything and everything, from browsing and login forms to shopping carts, portals, and beyond. With a global network of load injectors, LoadView allows you to quickly assess the performance of your mission-critical websites and online applications from around the globe.
Why Your Business Needs Load Testing Services
You know your website is mission-critical to your business. Downtime is costly, and performance degradation impacts users' impressions of both the site itself and your brand writ large. Mission-critical websites need to run 24/7 and load quickly without failure – anything less hurts a brand and a business.
Per a summary by geektime.com, the average cost of downtime for a website can be staggering:
"Online retailers stand to lose revenue in lost sales. SaaS providers are most concerned by unmet SLA commitments. Fintech firms are sensitive to downtime, as their customers can't carry out critical transactions. And all companies are vulnerable to lost productivity. According to Information Technology Intelligence Consulting (ITIC), 40% of enterprises said a single hour of downtime can cost between $1 million and over $5 million – exclusive of any legal fees, fines or penalties. In a Gartner survey, 98% of companies stated the cost of IT downtime ranged from $100,000 to $540,000 per hour."
This is where load testing with LoadView comes into play. At every stage of your development process, load testing should be top of mind – leaving it to an afterthought is not enough. If a website suddenly receives a significant amount of stress (e.g. a large pool of users at the same time) load times can be delayed significantly, leaving your customers dissatisfied with the service your website provides them.
With stress testing tools, you can get ahead of causes of performance degradation and anticipate what your website might do under high stress scenarios such as major releases, events such as Black Friday and Cyber Monday, or both planned and unexpected media coverage.
A constantly high-performing website helps build trust and user satisfaction. Over time, investing a small amount in website stress testing will pay off dividends in the shape of returning visitors to the website and general impression of the brand and your digital competency.
Load Testing Services for Any Website or Web Application
Whether your website is a major enterprise development operating at scale or a Mom and Pop eCommerce site, you can benefit from LoadView's load testing services.
Load testing simulates anticipated traffic to your website. Page speed is essential for both user experience and Google and other search engine rankings. A slow site or application results in increased bounce rates as users grow impatient, interact less, or simply exit your site. The digital world moves fast, with everyone confronted by dozens of distractions and effectively limitless options while online.
If your website has pages critical to revenue and/or lead generation, LoadView load testing will help you determine any issues so you or your development team can get ahead of issues and resolve them quickly and efficiently. LoadView allows you to uncover bottlenecks like CPU, memory, and network utilization and analyze your site's performance from numerous geographic locations around the world. Your website may be performing fine in Miami but lagging in Los Angeles – it's important to know this so you can deliver the best experience to all your users.
LoadView also helps you determine the capacity of your website to handle surges in traffic in anticipation of major events, big sales days, and media bumps. Proper load testing allows you to predict how a site will perform under serious stress, and if you need to upgrade your infrastructure ahead of an event. Think of it like taking a car out for a test drive and checkup before you go on a long road trip. Isn't it always better to be prepared?
Inquire About Load Testing Services Today
Website performance and uptime are mission-critical to your business and website. Is your website or application up to the task?
LoadView is an on-demand, cloud-based, real browser performance testing platform that gets you as close as possible to real user behavior through simulated tests. We feature real browser testing, which empowers you to accomplish tests with popular browsers like Safari, Google Chrome, Firefox, and mobile browsers to give you a clear picture of your users' experience. LoadView also allows you to simulate user load from locations around the globe. Backed by 24/7 support, LoadView is an industry leader. We exist to help you achieve your load testing and website performance goals.
Whatever scale you're operating at, our team at LoadView will help you see exactly what you need to do to optimize your website's functions by giving you state-of-the-art technology to test and analyze your website's capacity and performance.
Learn more about LoadView at loadview-testing.com and sign up for a free one-on-one demo with a load testing and performance expert, who will help you get the most out of our industry-leading platform. Our expert team is standing by to hear from you and to help you get the most out of your websites, applications, and load testing budget.