Flexible, On-Demand Load Testing for Any Application
Test and improve the performance of websites, web applications, and web services/APIs with LoadView.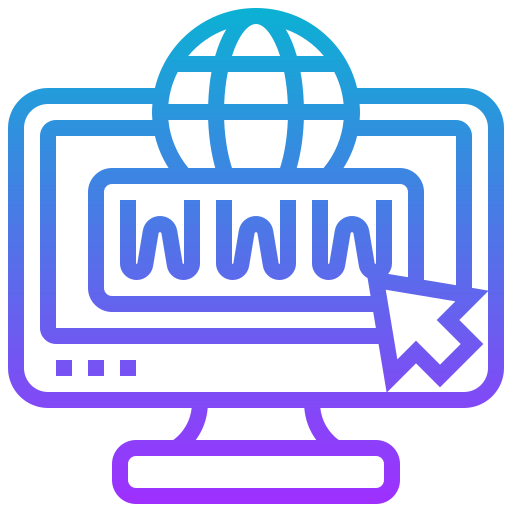 Websites
Test the limits of your website and ensure that the customer experience is consistent across all popular desktop/mobile browsers and devices.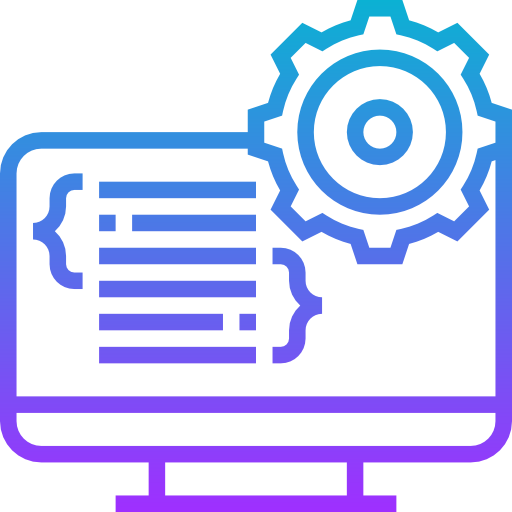 Web Applications
Measure client-side performance by simulating the critical user interactions of your web applications to improve the user experience.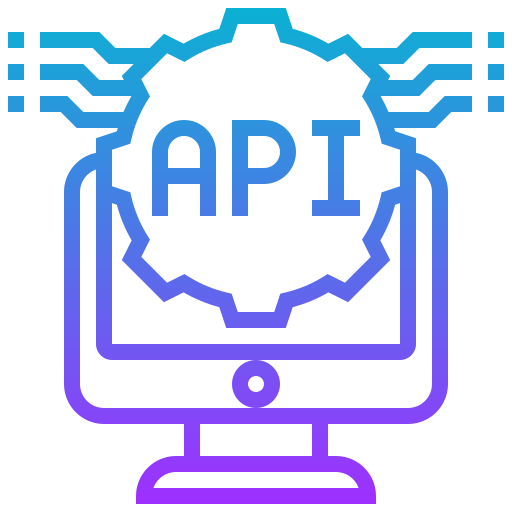 Web Services / APIs
Perform thousands of calls to your APIs the same way your end users and conduct dynamic API testing on virtually any type of system or infrastructure.
Setup a Load Test
in Minutes
On-demand. No credit card. No contract.