LoadView Web Performance Blog
Find tools and tips for testing the performance of your website, API or web applications.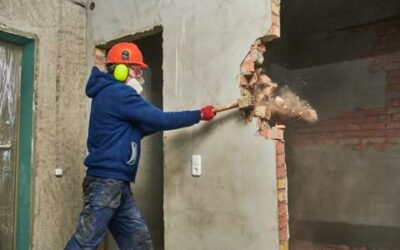 What is Chaos Engineering? Your customers, clients, visitors - and even internal employees - all rely on your systems to be functioning, available, and performing all the time. In a perfect world, there would never be a term for when systems, applications, and...
read more
Take Your Load Testing to the
Next Level
Experience unparalleled features with limitless scalability. No credit card, no contract.