LoadView Web Performance Blog
Find tools and tips for testing the performance of your website, API or web applications.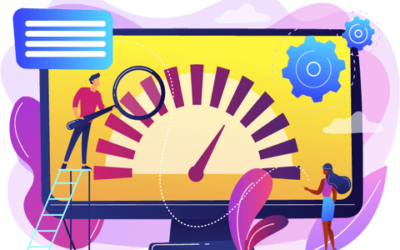 Any software application should pass through functional and non-functional testing to ensure it satisfies business requirements and performance standards. Functional testing covers most of the functionalities, and include testing types such as black box testing, unit...
read more
Take Your Load Testing to the
Next Level
Experience unparalleled features with limitless scalability. No credit card, no contract.