LoadView Web Performance Blog
Find tools and tips for testing the performance of your website, API or web applications.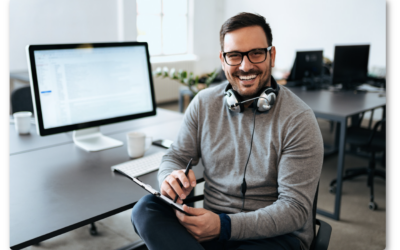 Software testing has been around since 1951, when Joseph Juran, a Romanian-born American, published the Quality Control Handbook. "Quality planning consists of developing the products and processes required to meet customer's needs." - Joseph Juran Load testing...
read more
Take Your Load Testing to the
Next Level
Experience unparalleled features with limitless scalability. No credit card, no contract.