Flexible & Transparent Pricing
Whether you need continuous testing, or an on-demand platform—LoadView has plans that work for your business.
Sign Up & Receive $20 in Free Testing Credit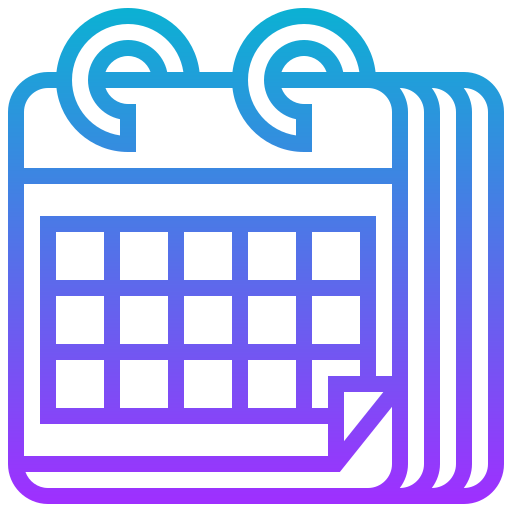 Annual Subscription
Great for larger organizations who have continuous testing processes throughout the calendar year.
Save 20% and receive 4 hours of Professional Services.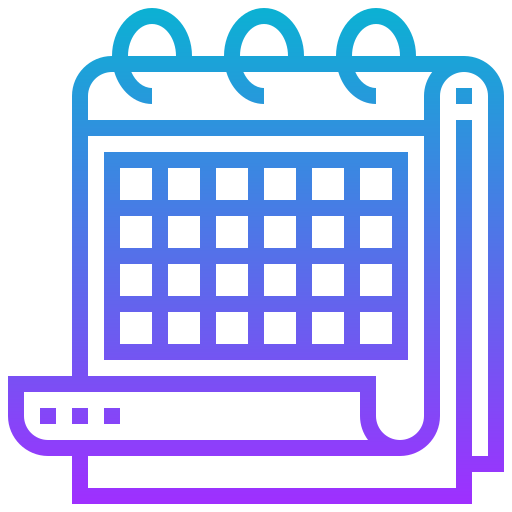 Monthly Subscription
Convenient for companies with seasons of heavy development cycles or large marketing campaigns.
Unused resources rollover. Great for recurring load testing cycles.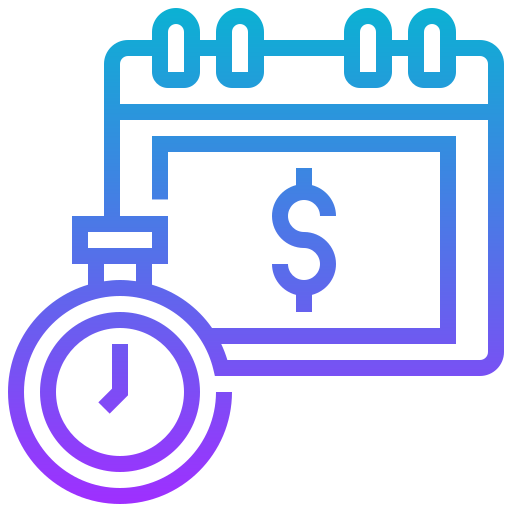 Pay On-Demand
Run instant, on-demand tests and pay-as-you-go, adding funds for specific load test scenarios.
Simple, flexible, & affordable. Best for one-time load tests.
Subscription & On-Demand Plans That Work for Every Business
From Startups to SMB to Fortune 100 Enterprises, we scale with you.
100% MANAGED CLOUD
NO HARDWARE TO PROVISION
NO NETWORK TO MAINTAIN
TEST IN REAL BROWSERS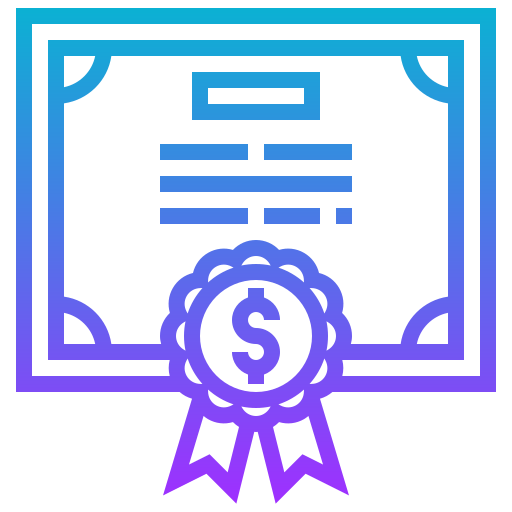 90-Day Money-Back Guarantee with all Annual Subscriptions.
40+ Geo Zones
Amazon & Azure Clouds
180-Day Data Retention
Dedicated Load Injectors
Load Test Behind the Firewall
Trusted by the world's leading organizations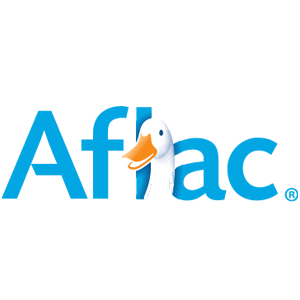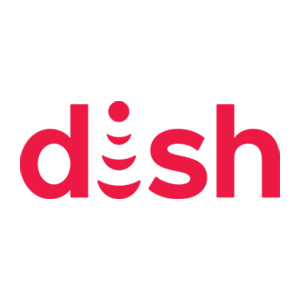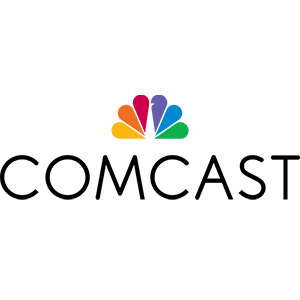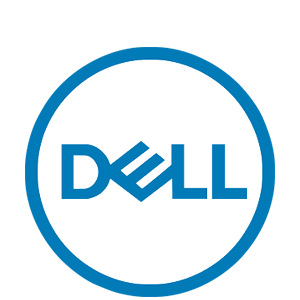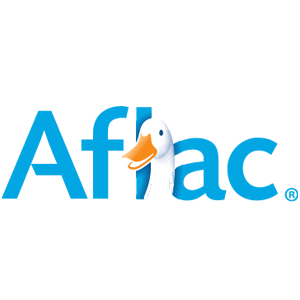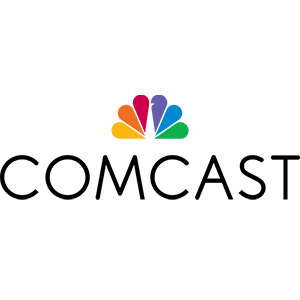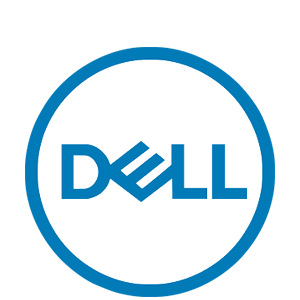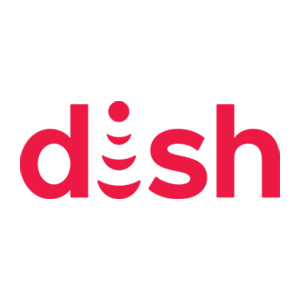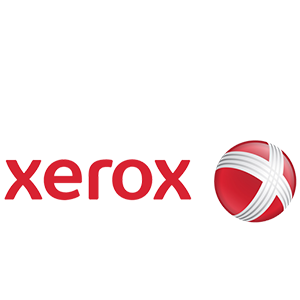 We Are Disrupting the Legacy Load Testing Industry
No software to install, hardware to provision, or cloud network to maintain. Enjoy a truly on-demand load testing model, fully managed from the cloud utilizing real browsers (no emulators here!).
| | | | |
| --- | --- | --- | --- |
| Features | HP LoadRunner | Other Cloud Providers | LoadView |
| No Hardware to Provision | | | |
| No Software to Install | | | |
| Load Testing Behind the Firewall | | | |
| Enterprise Level Testing | | | |
| On-Demand Testing | | | |
| Testing with Real Browsers | | | |
| World-Class 24/7 Technical Support | | | |
Enterprise Load Testing
Do You Have Large-Scale Load Testing Needs?
Talk to an experienced enterprise performance engineer about your organization's load testing requirements.
We deliver custom solutions, tailored to your unique large-scale load testing needs.
How are VUs (Virtual Users) determined for a test?
Device calibration is performed to calculate the optimal Virtual User Distribution (VUD) value for the number of Virtual Users per load injector server. The device tasks, complexity, and required CPU resources are considered during calibration. Based on our experience, by default, we use the average VUD that is optimal to ensure ideal CPU utilization per load injector (up to 80%) and efficient virtual user distribution between load injectors. Calibrated Virtual User Distribution varies based on a task type:
HTTP/S Test – 8 to 500 users
Web Page/Web Application Test – 2 to 8 users
Web Application with Rich Internet Application (RIA) image validation – 2 to 5 users
Why is calibration for load testing HTTP URL and web applications different?
Web application testing renders a web page in a real browser, which takes more system resources from the load injector than simply sending a GET or POST request to the web server, which is one thing that makes LoadView much better than simple HTTP ping tools like
JMeter
.
Which plan should I choose?
Subscription plans
With our subscription-based plan, you are billed at a fixed amounts, at monthly or yearly intervals.  Any unused virtual user (VU) minutes and load injector (LI) hours roll over from one month to the next. Subscription-based plans are recommended for tests over $200 and for organizations that continuous testing requirements or heavy development cycles throughout the year.
On-demand plan
The on-demand plan is recommended if you're planning to run an occasional test with a low number of virtual users and short test duration. Our on-demand plan allows you to pay as you go, giving you flexibility with your spending. Additionally, you are not charged with any unconsumed resources at the end of the billing period.
Can LoadView handle my API testing?
When will I be billed?
For monthly subscriptions, charges auto-renew 30 days from your activation date. For the on-demand package, you are charged each time you run a stress test.
How does the 90-day money back guarantee work?
Why do I need to calibrate my test before getting the exact pricing?
Calibrating a test automatically determines how much CPU percentage is used by the load injector for each simultaneous user. This tells us how many simultaneous users we can run per load injector. The number of load injector directly affects the cost of the test.
What happens to my unused resources?
If you are on a monthly or annual plan, your unused resources automatically roll over to the next billing period.
Can you provide a performance engineer to handle load testing for our company?
Yes, we offer load testing Professional Services. Pick and choose which elements you need assistance with, and our performance engineers will coach you through them.
How do I cancel my LoadView account?
Log into your account, and under Account, select Upgrade Plan. In the Payment Method section, you will see a link to Cancel My Account.
Which credit cards do you accept?
Visa, Mastercard, and American Express.
Serving Thousands of Amazing Clients Worldwide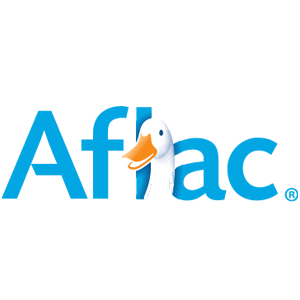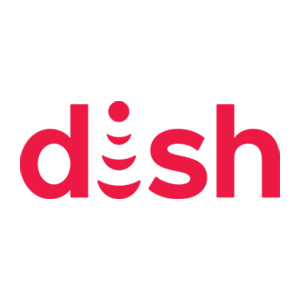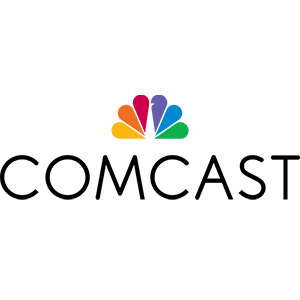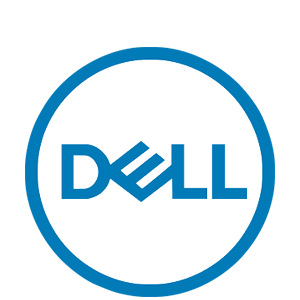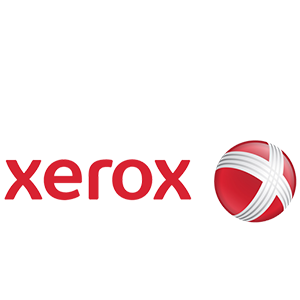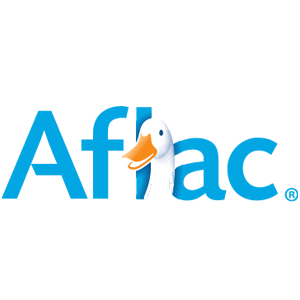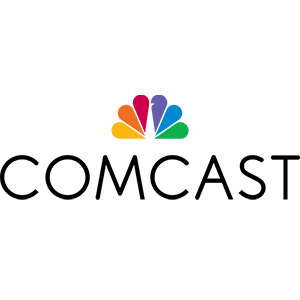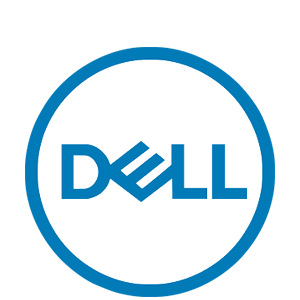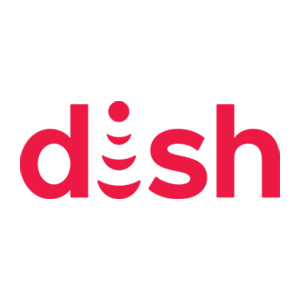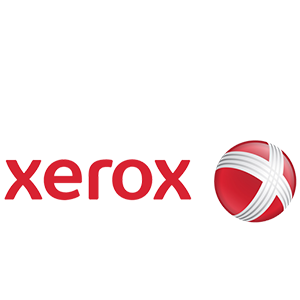 Give Your DevOps Team the
Right Tool for the Job
Get the best in load testing, flexible for the most complex dev environments.
No credit card, no contract. Get $20 in free testing credits upon signup.