Powerful Load Testing for
Websites, Web Apps & APIs
Our enterprise-class load testing platform offers flexible, cloud-based testing for the most complex systems.
The following technologies are supported by LoadView:
Define the number of users, user behavior, and duration through custom-built scenarios.
Define Tasks
LoadView gives you everything that you need when it comes to user simulation. Choose between HTTP/S or real browser-based
testing
.
User Behavior
Simulate common user page interactions by setting normal or custom delays for your load testing scenario.
Simulate virtual users through load injector servers located in over 40 geographical zones across the United States, Canada, South America, Europe, and APAC.
LoadView provides dedicated static IPs that can be whitelisted and configured in advance, allowing you run regular tests for target resources behind a firewall.
Video Recording
The website or web application rendering steps are captured via video recording and available for further review and analysis.
Reference Server
The reference server represents a single virtual user, or external visitor, which examines device availability during a test. This reference data is used as a baseline against the full test results.
Detailed Waterfalls
Drill-down even further into more details with our waterfall charts. These charts provide a breakdown of every single element that loaded on a page during a test.
Dynamic Variables
Upload a file containing specific dynamic variables that can be used as part of your stress test. For example, a list containing different usernames and passwords can be used to log into and test portals under load.
Load Injector Control
Customize the number of load injector servers used by adjusting the number of virtual users per server.
Select from pre-configured monthly or annual subscription packages, or a one-time pay as you go on-demand test.
Flexible. Scalable. Powerful.
All from one convenient load testing solution.
Flexible Performance Testing for DevOps
LoadView empowers Agile teams with the flexibility to design multiple test scenarios for today's most complex applications.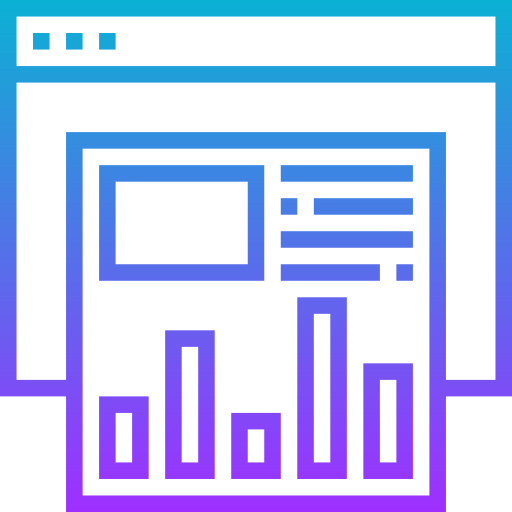 Determine if your website can handle spikes in traffic by generating load with a set number of concurrent users over a specified time period.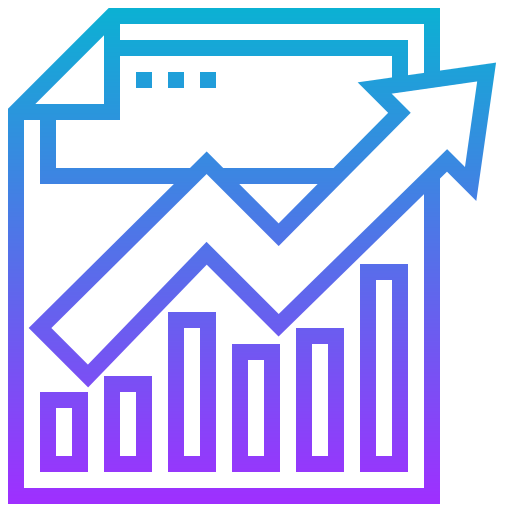 Ensure your website can handle expected increases in user traffic. Validate capacity plans and SLAs in production environments.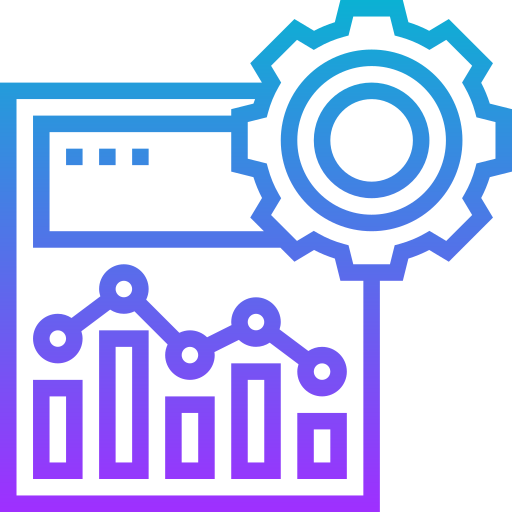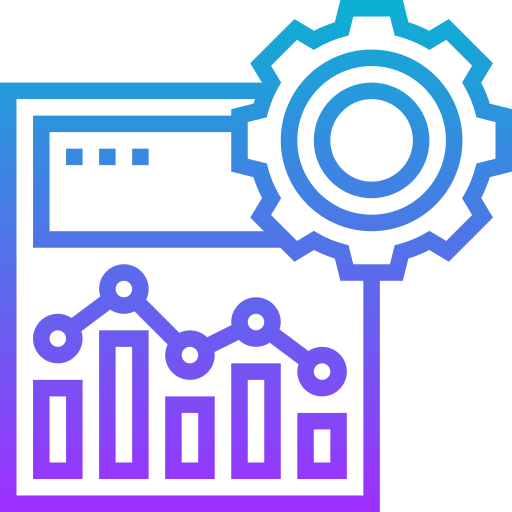 Test the limits of your infrastructure by adjusting load in real-time. Gain insight into how websites or applications change as load levels fluctuate.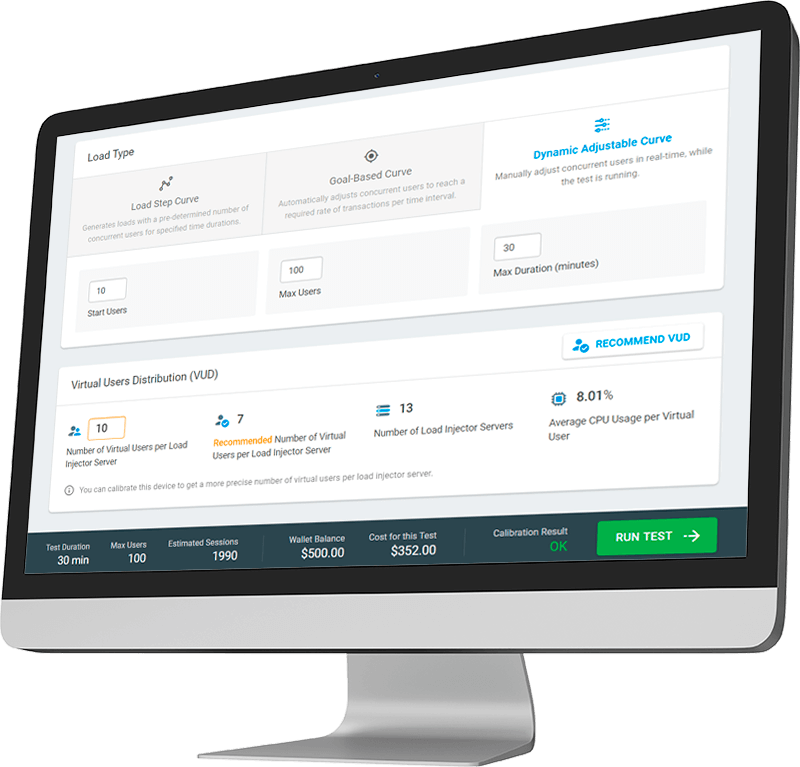 Take Your Load Testing to the
Next Level
Experience unparalleled features with limitless scalability. No credit card, no contract.