World-class performance testing and monitoring solutions since 1998.
World-class performance testing and monitoring solutions since 1998.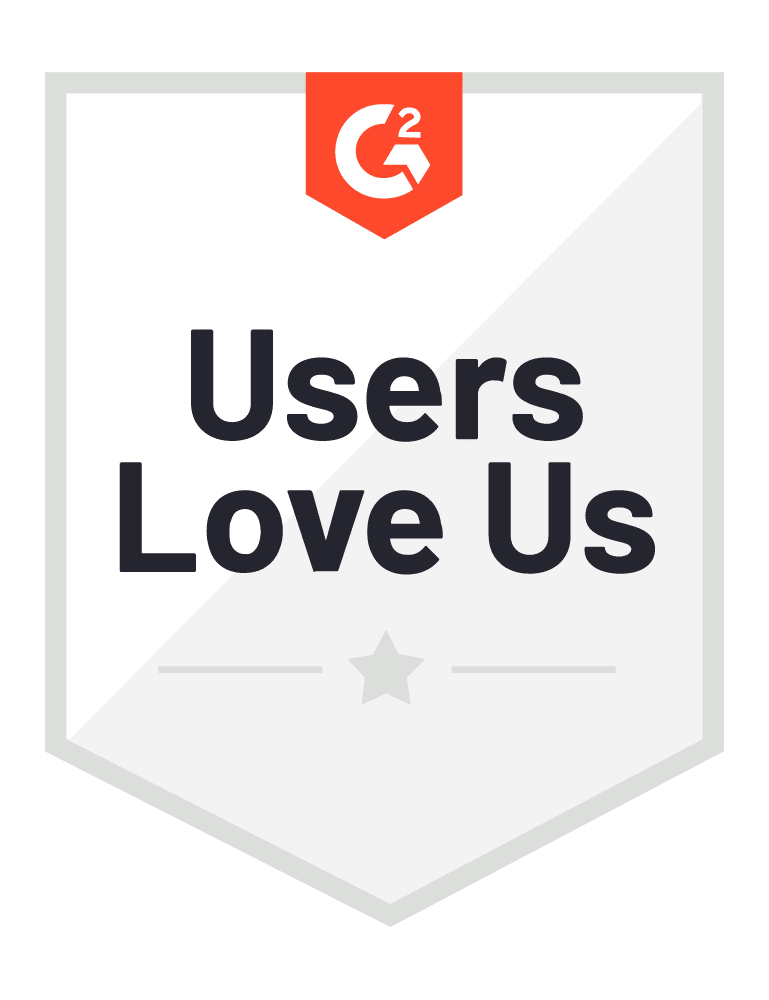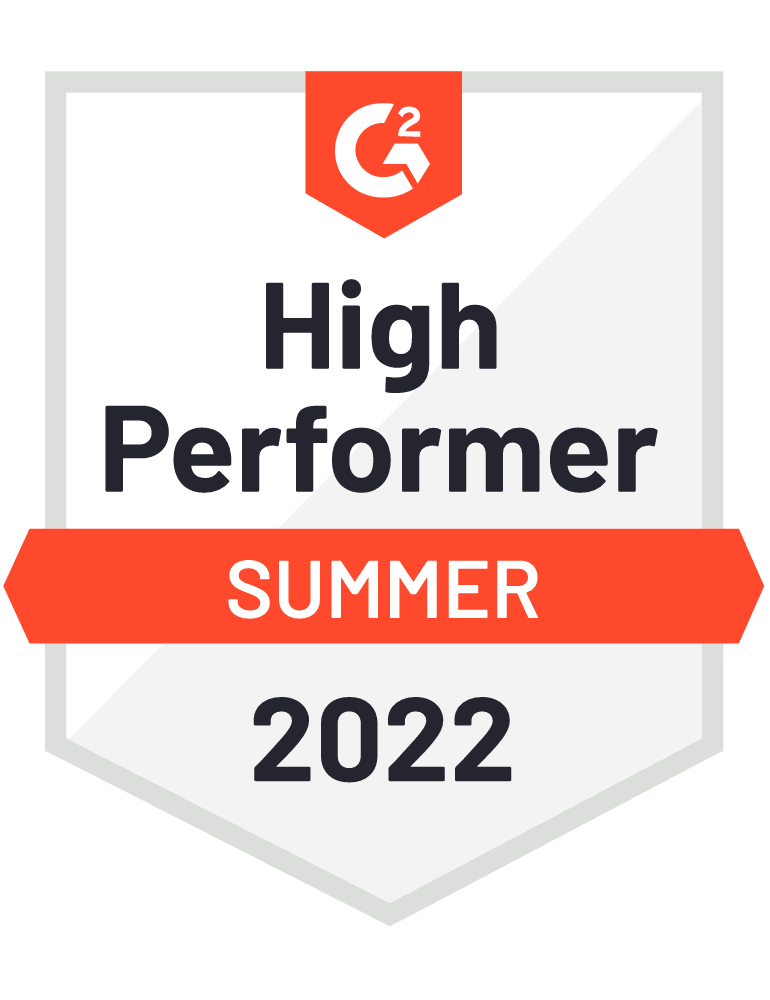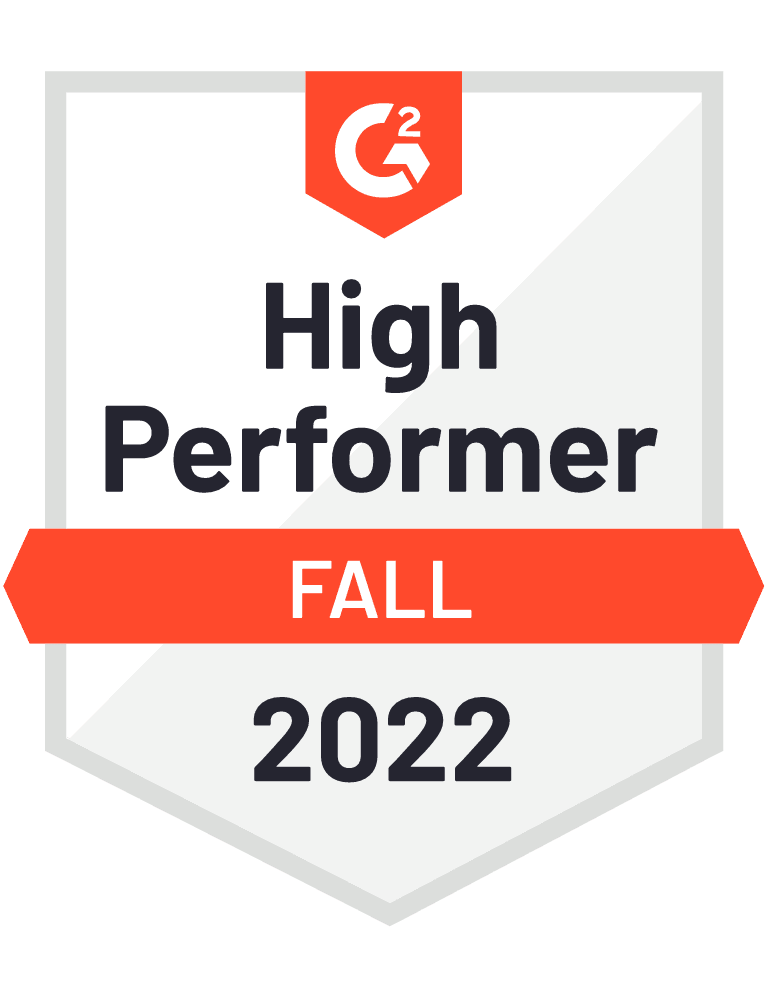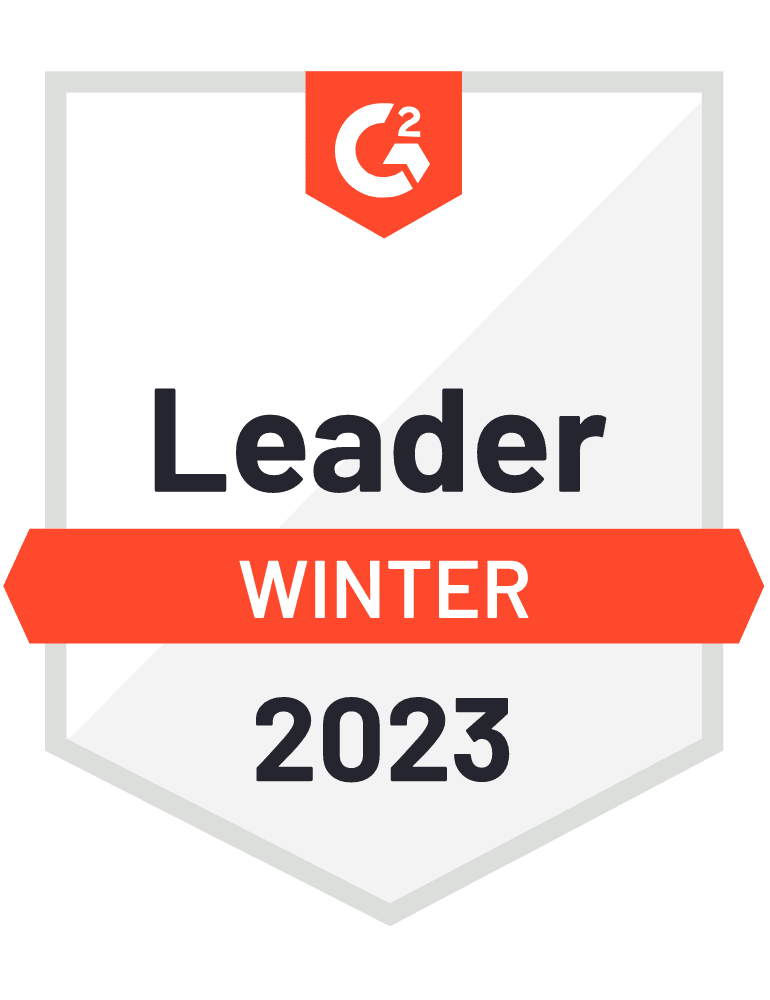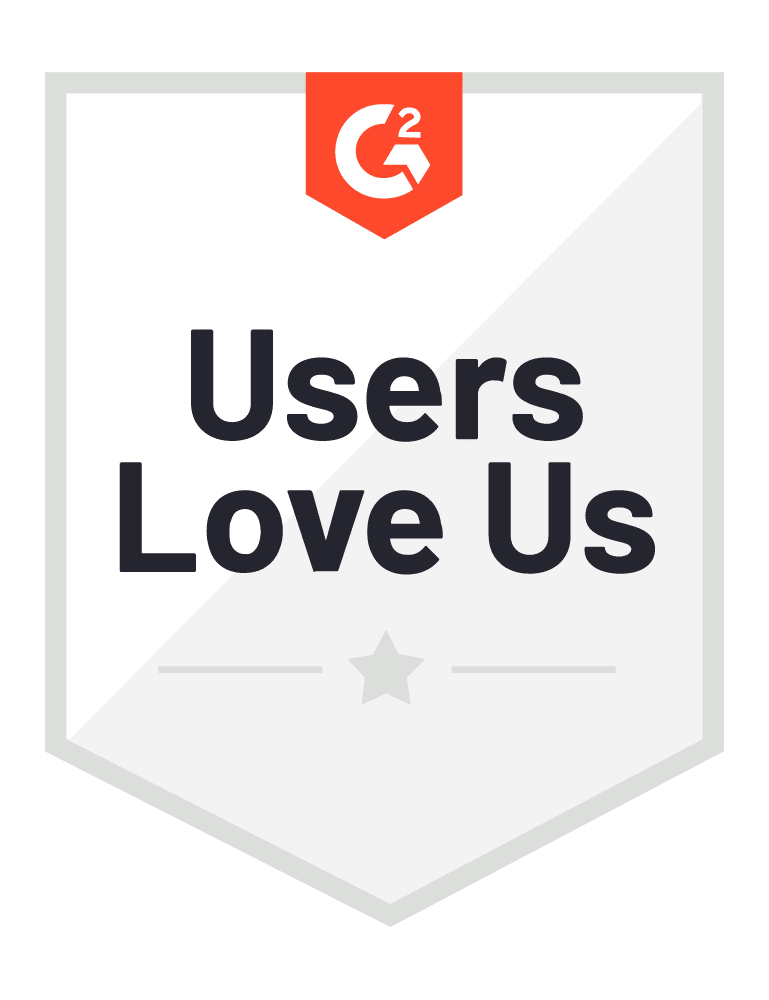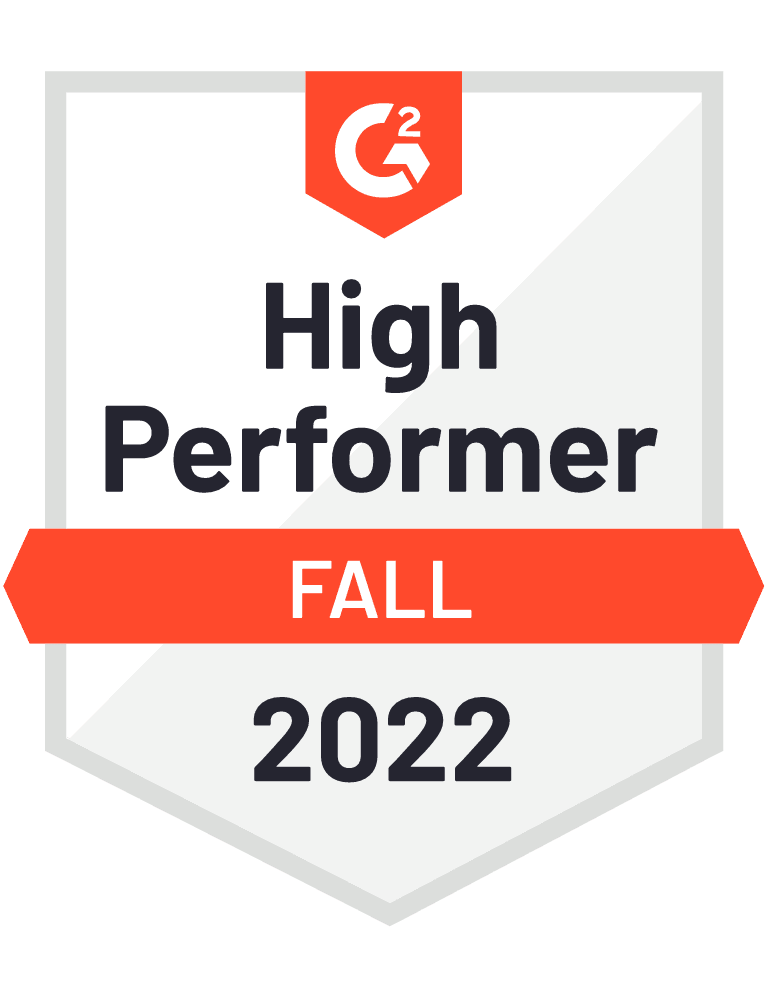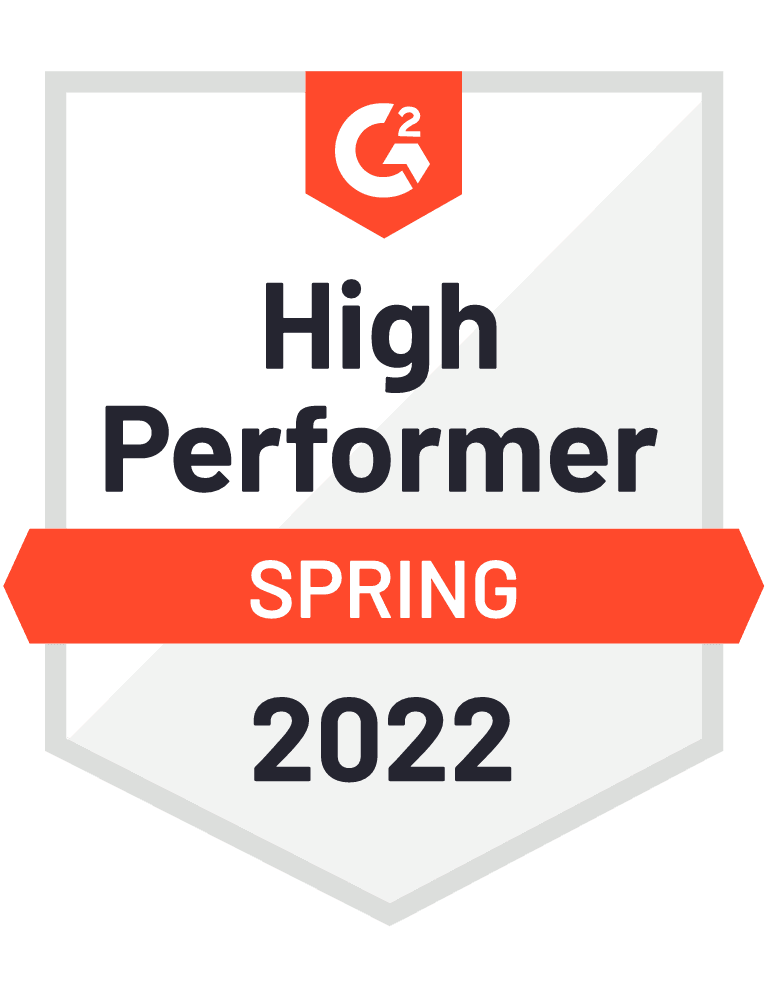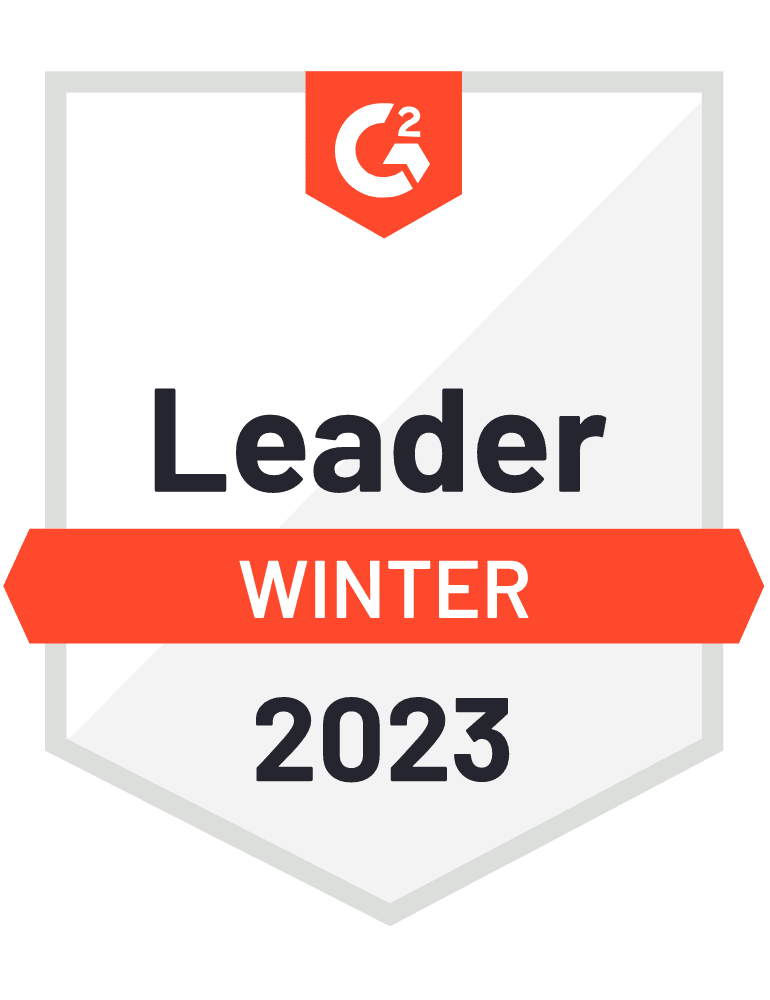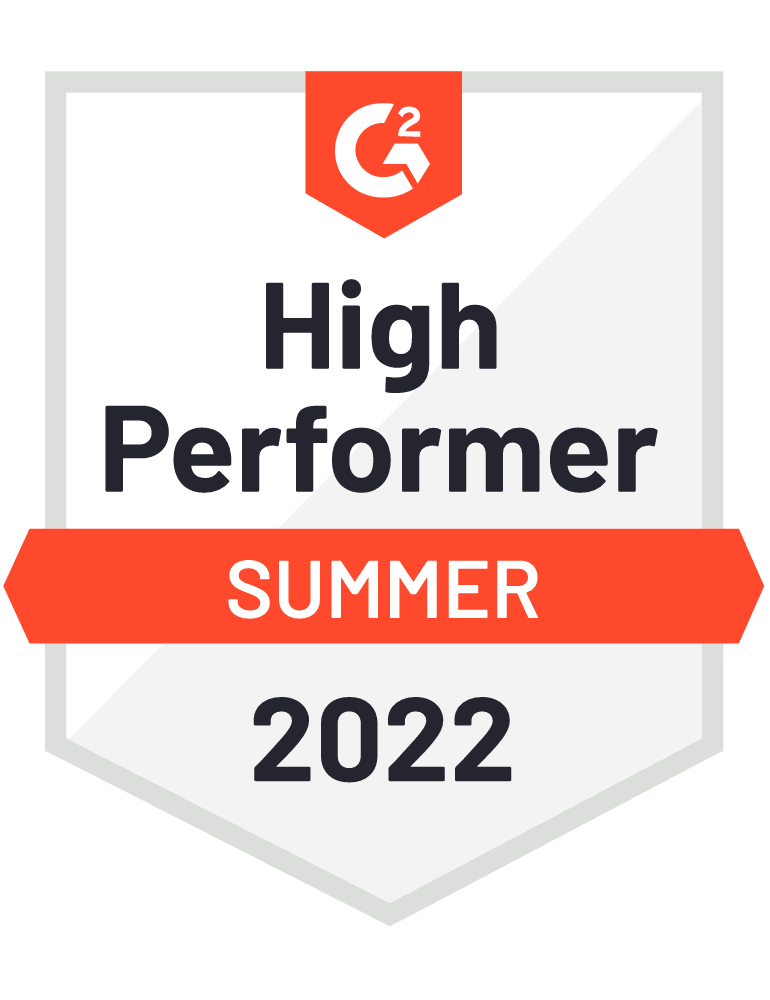 Building Trust One Customer at a Time
Our customers rely on LoadView to ensure an exceptional experience for their users, helping to retain a high level of trust and loyalty. That's why we're committed to ensuring that LoadView exceeds your expectations.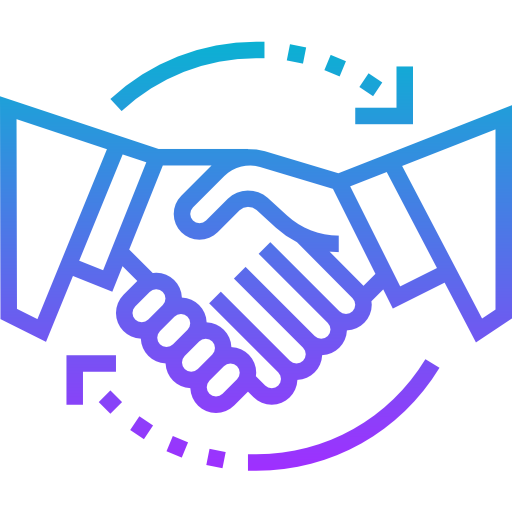 We have been providing performance testing and monitoring solutions for over 20 years.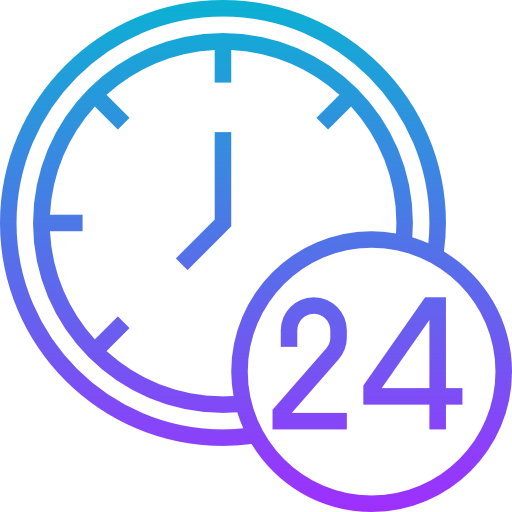 Whether you prefer phone, email, or chat, you can always reach one of our support team members at any time.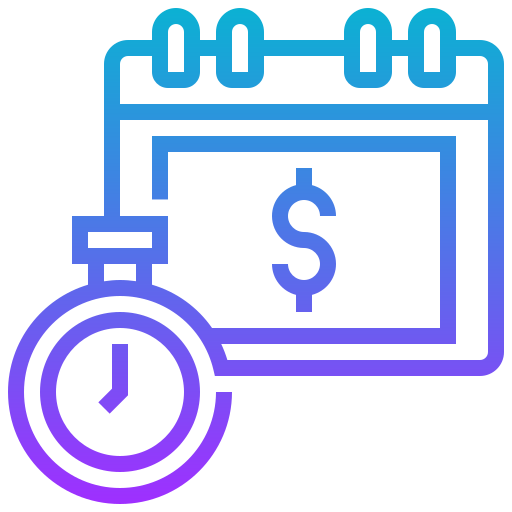 We understand the evolving needs of organizations. With LoadView, you're not locked into any long-term contracts.
A Flexible, All-In-One Performance Testing Solution.
Trusted by Business Around the World.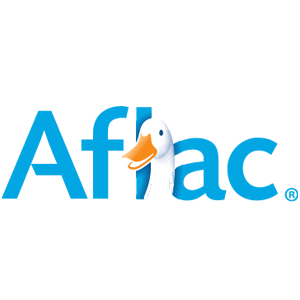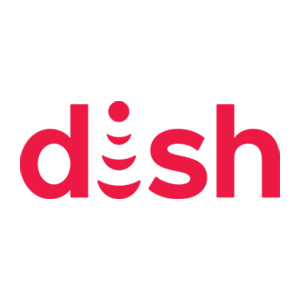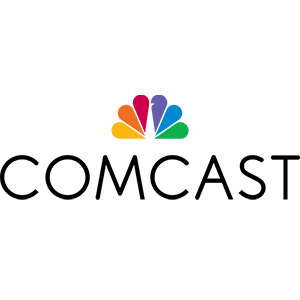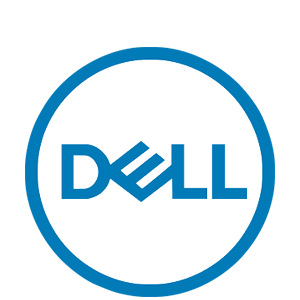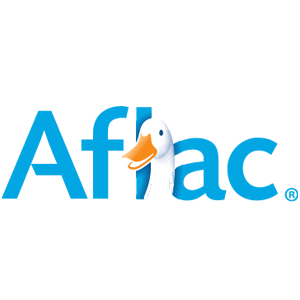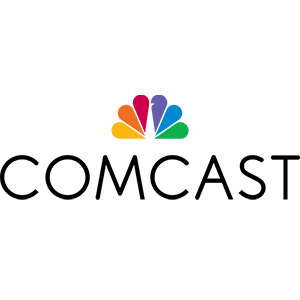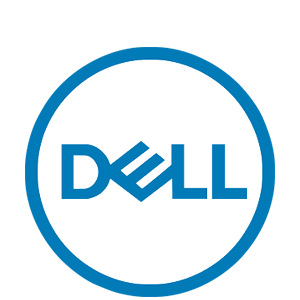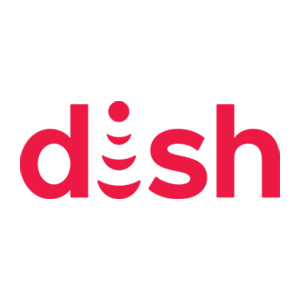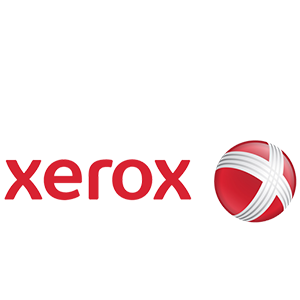 "It was really a smooth experience using Loadview, with which we could figure the scalability issue we could have gotten into post the release."
"The testing team has also been helped with this a lot, like how it enables them to simulate all the API calls and everything."
"Plenty of useful graphs and simple to use interface. Test ran in a few seconds and helped reveal server HTTP bottleneck. No contracts are required."
Business stories from real client's experience with Dotcom-Monitor.
"We service customers in over 50 countries, across multiple sites and languages. We needed a solution that could monitor our site and alert our IT team instantly in the result of any downtime or performance degradation to our shopping platform. Dotcom-Monitor provides us with assurance that our e-commerce application is up and running, allowing us to transact with our customers 24 hours a day, 7 days a week." – Lucky Vitamin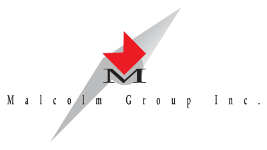 "By using a declined credit card, the order will process, thereby confirming my credit card processes are working and I search for specific text stating my credit card has been declined. This simple script will place an order every 15 minutes and check many of my web processes and alert me to the exact failure point! I could go deeper and check cross-sell and other features, but I've set this up to focus on processes that have failed more than once in the past. This script is so powerful that I have been able to alert other store owners using the same platform of outages before the platform itself knows! This then gives us power to push for better redundancy (and engineering reaction) because multiple merchants are submitting trouble tickets. This service has also been the catalyst for the web platform to implement its own improved monitoring." – Malcolm Group Inc.
Get Started Today with LoadView
On-demand. No credit card. No contract.