LoadView Web Performance Blog
Find tools and tips for testing the performance of your website, API or web applications.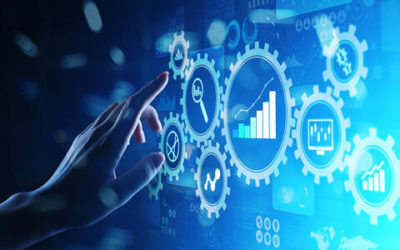 Website and web application performance plays a vital role in any business. From user experience to conversion, a high-performing website or application can make a difference between growth and revenue loss. Companies use performance testing and performance...
read more
Take Your Load Testing to the
Next Level
Experience unparalleled features with limitless scalability. No credit card, no contract.