LoadView Web Performance Blog
Find tools and tips for testing the performance of your website, API or web applications.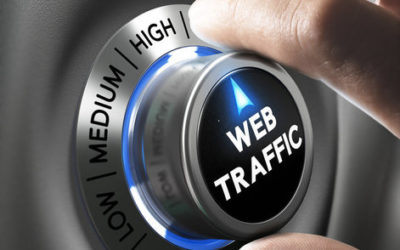 Load testing isn't always as straightforward as one might think. Setting up and executing a load test based on anecdotal information isn't the best method. Make the wrong assumption and you might quickly find the breaking point of your application or website,...
read more
Take Your Load Testing to the
Next Level
Experience unparalleled features with limitless scalability. No credit card, no contract.