Load Testing Consultants
We Are Performance Testing Experts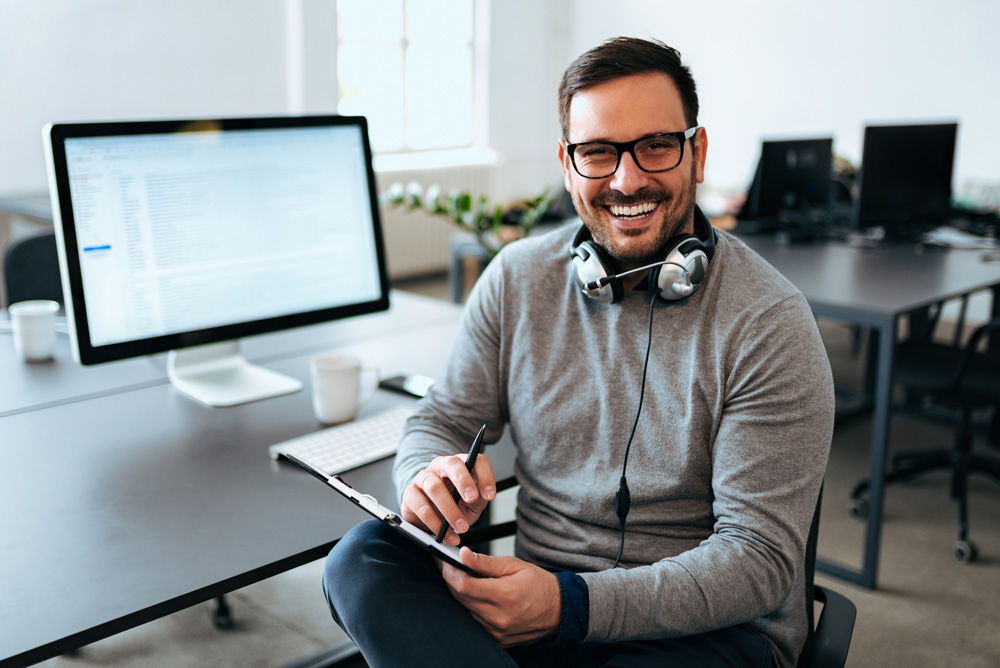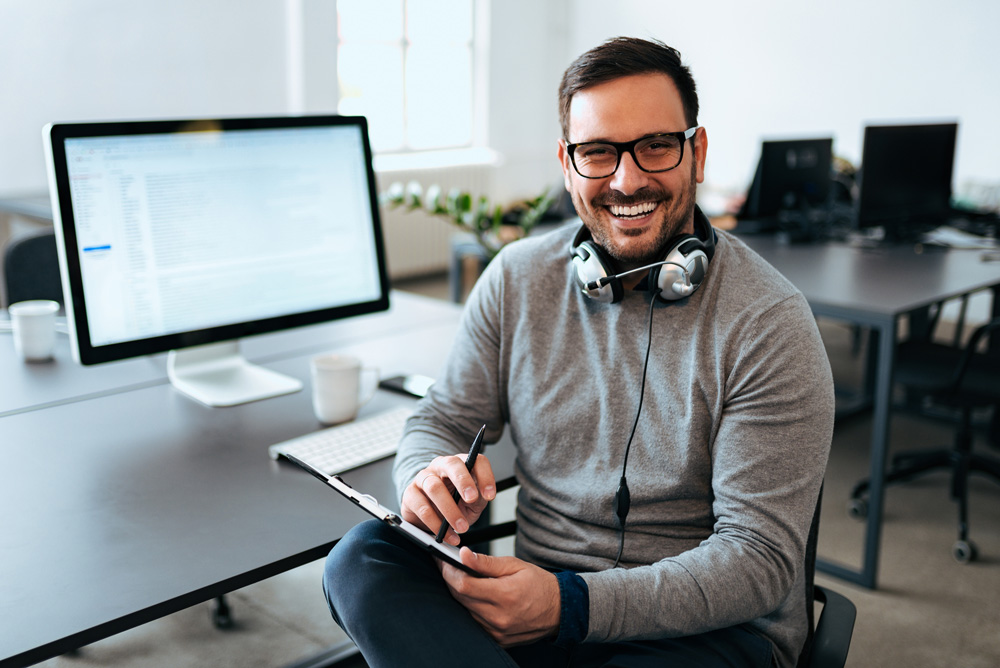 Deliver a Flawless Customer Experience
Website load time, application performance, and web services/API scalability is essential in today's digitally-driven world. Our load testing experts measure application performance under load, identifying bottlenecks early in the SDLC to optimize business-critical apps and deliver a flawless customer experience.
Our Proven Approach to Load & Performance Testing DISCOVERY CALL
Understand your business case, explore potential test scenarios, discuss timeline and deliverables. DATA GATHERING
Collect data from BI software, map user journeys, collect traffic patterns, build test requirements. EXCECUTE STRESS TEST
Our engineers work with your team to deploy custom stress and load testing services built to your exact requirements. ANALYZE TEST RESULTS
Analyze the collected data and incorporate the results into a performance testing plan. REVIEW CALL
Review test objectives, performance results, and optimization recommendations with stake-holders to react to the data and guarantee peak performance and scalability of your product.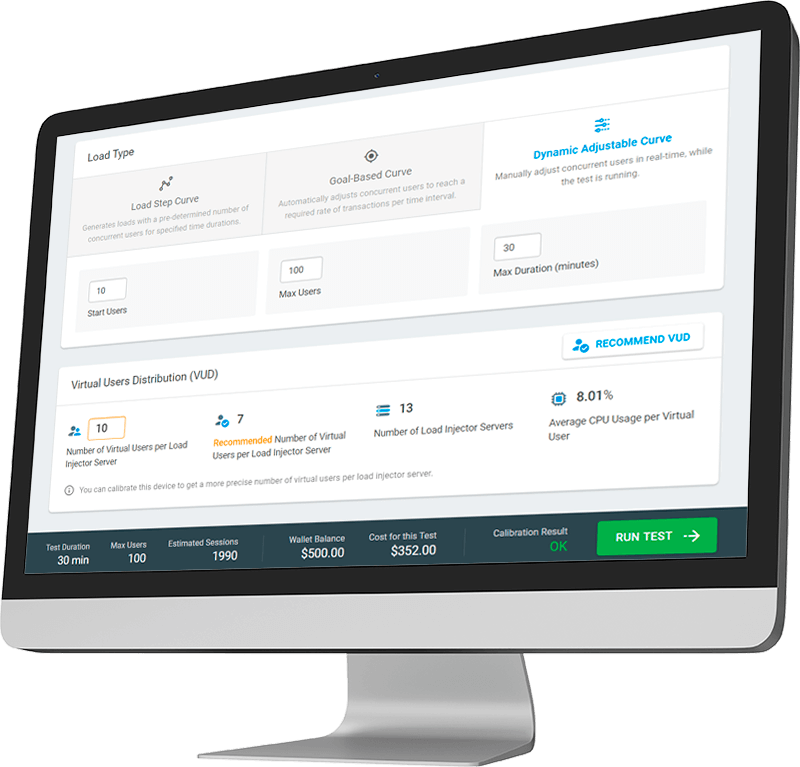 We specialize in preparing your infrastructure for peak traffic:
 Large volume load tests
 Pre-production stress tests
 Pre-event launch capacity testing
Web Pages
 Test UX under load
 Verify performance
Identify bottlenecks
Ensure scalability
Web Applications
Real user simulations
 Multi-step scripting
 40+ browsers/devices
Stress test critical paths
Web Services / APIs
 Simulate API calls
 Supports SOAP & REST
 Validate API responses
Verify SLA requirements
Our Load Testing Experts Deliver Outstanding Performance
Our performance testing experts have built a proven, five-phase strategy. From SMB to enterprise, we have worked with companies and testing requirements of all sizes. Our load test consulting methodology is customized to each client's business case to accommodate your specific testing requirements.
Our strategy pulls metrics from multiple data sources to closely recreate real user experiences. 
Load testing is not just concerned about fast application and page load times—the entire customer experience must be taken into consideration, whether it's 100 visitors or 1,000,000 simultaneous user sequences.
Trusted by the world's leading organizations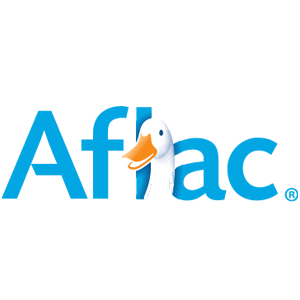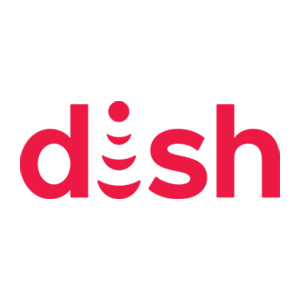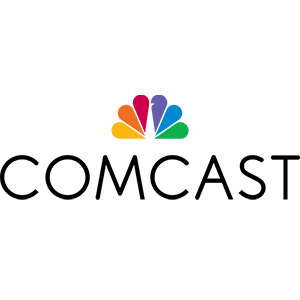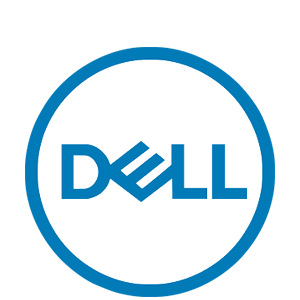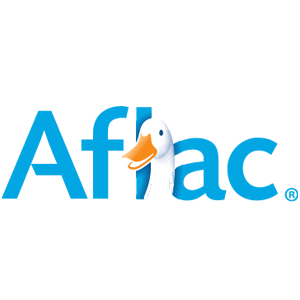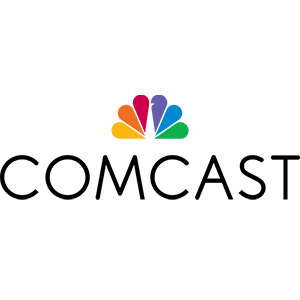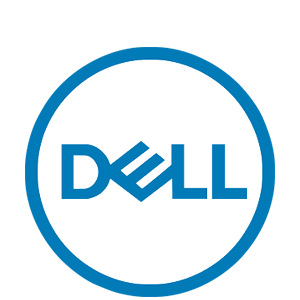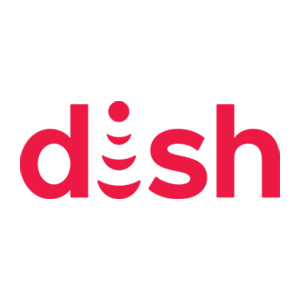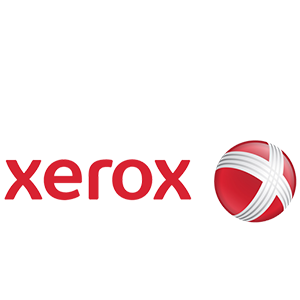 Let's ensure your website and applications have outstanding performance. 
Contact a performance engineering expert today. 
Schedule a Discovery Call with our Performance Engineering Team
This initial 30-minute call will help us understand your business case, explore potential test scenarios, and discuss timeline and deliverables.