With load testing you can take your website to another level. An untested website can run into performance issues and may even simply crash. When someone splashes into your website, they form an opinion within milliseconds. That includes a judgement as per how long the site takes to load for them specific to their location, device and network type.
This presents a real challenge but also an opportunity. With your website, you have a chance to show your users you care about them enough to provide a top-flight experience when it matters. Proper load testing will help you make the best impression you can in a fraction of a second, at scale.
Load testing makes it possible to analyze performance issues with your website under anticipated and unanticipated load. At LoadView we work tirelessly to ensure this process is easy. A smart and sophisticated load testing tool, LoadView is the ultimate solution to help you quickly, efficiently, and affordably audit and improve the performance of your website at practically any scale.
Let's learn about website load testing and how LoadView can help.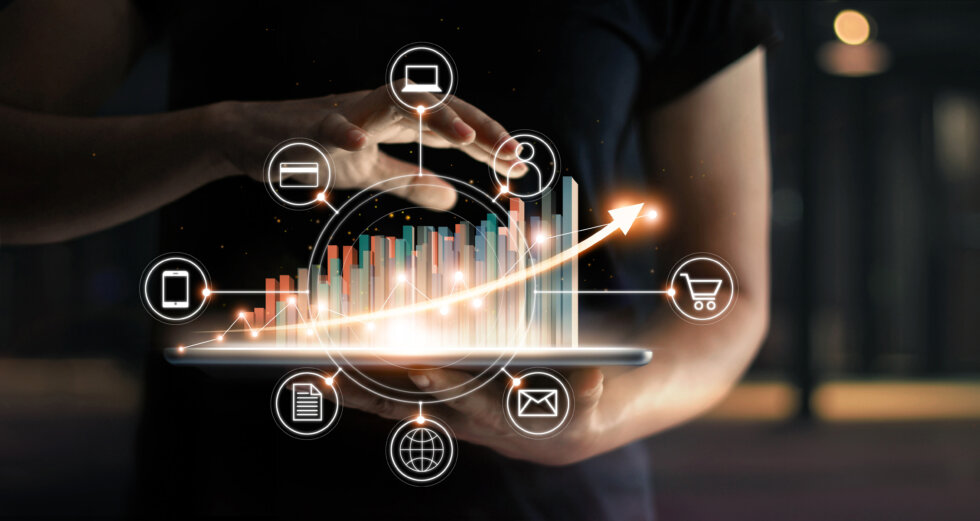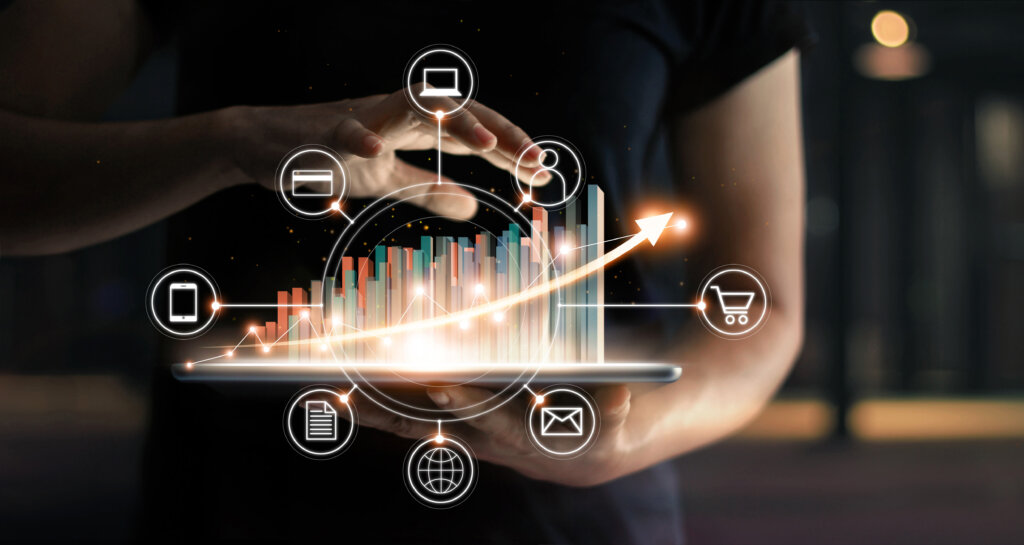 What Is Website Load Testing?
Load testing is a means for development teams to drill into how a website or application performs under various loads. So why is load testing essential to your business? By putting artificial load on your website in a test environment, you can generate data and then actionable insights to improve UX and understand exactly where your website's performance begins to degrade, and when it might crash.
LoadView generates easy-to-understand reports you or your development team can use to make an analysis and recommend improvements to the website's code and infrastructure. Load testing puts your website through the paces so you can test how it performs under normal load, slightly increased load, and beyond.

Potential Goals for Website Load Testing
Let's say you run an eCommerce website and have a big sale coming up. In this situation, not knowing how much load your website can handle might be causing you some anxiety. How will the site perform during the sale, and if it slows or crashes, how much revenue will be lost?
By using a tool like our platform at LoadView, you can get ahead of issues and prepare for a surge in traffic. Based on historical user levels, you can work to anticipate just how much traffic you might need to serve at a given time, and reverse engineer a load test in steps to see just how much work your website's infrastructure needs for the big sale. You might temporarily upgrade your server with a provider, for example, to cover the event.
Beyond that, LoadView allows you to accomplish real-browser testing in multiple device types, including mobile. "57% of customers won't recommend a business with a poorly designed website on mobile," per superoffice.com. A good mobile user experience hinges first on performance of course whether the site will load at all.
LoadView will help you test this. A thoroughly tested website is more likely to perform when it matters most (that is, when a surge of users hits the site) and will prevent costly revenue lost and damage to your brand's reputation.

Revenue Loss, Slow Performance & Downtime
Failure to server a website that loads quickly lets the competition get an edge. As soon as users see an unstable or unresponsive website, they're more likely to jump to the next available option. And if your website malfunctions during peak hours, it can seriously damage the reputation of your business. We can eliminate this and other risks with proper load testing.
Under severe loads, it's possible for your website to lose data. This is most common when a website is under stress for a long time, say for a massive Black Friday sales. At LoadView we provide an option to soak test your website. A soak test will put artificial load on your website for a protracted period of time, so you can check your website's performance over time for data leaks and other issues.
We know that people are impatient, especially online with effectively limitless options just a click or keystroke away. Ensuring your website delivers results to every request in the shortest amount of time, 24/7 365 and from every location and browser type means happier users. At LoadView, we'll help you accomplish this.

Strategies for Successful Website Load Testing
Here are some key strategies to adopt for your website load testing so you can achieve the best results to turn into actionable insights for development.

Manual Website Load Testing
You might be the type of person who likes to get your hands dirty and do things yourself. But there are certain drawbacks you need to know of when load testing a website yourself.
One problem with manual load testing is that you may struggle to test repeatedly and with consistency, which automating testing solves. You can save a great deal of time by using proprietary software like LoadView for your website load testing.
With our platform at LoadView, you won't have to worry about writing the scripts for testing, as we offer our easy-to-use EveryStep Recorder. This tool will help you create different real user interactions and scripts based on behavior your actual users might take, such as logging in or processing an eCommerce checkout.

In-house Website Load Testing
In theory an organization can develop their own in-house load testing environment and process. While this will save budget spent on a third-party, enterprise level load testing tool, there are costs associated including hardware installation and maintenance and hiring or training the expertise required to properly load test.

Open-Source Website Load Testing
An open-source load testing tool won't typically require an initial budgetary investment on your part beyond time. This may seem like a cost-saving option, but you'll still have to consider the cost associated with the expertise required to use open-source software, and potential pitfalls. Open-source software doesn't usually come with robust support, so you'll be on your own unless you hire a consultant and expert.
With a proprietary load testing tool like our platform at LoadView, you don't have to worry about learning how to code or managing someone who does. You'll have an industry-leading team ready to help.

Enterprise Website Load Testing
Enterprise load testing tools will automate the website load testing process for you and provide the support you need when executing your load testing plans. At LoadView we offer cloud-based, real browser testing, which gives you the ability to simultaneously test from multiple locations and/or devices.
With LoadView, you can test on real web browsers, which gives you the most accurate results in the industry which you can turn into actionable insights for the current and future development of your website.
Website Load Testing Guidelines
Here are some basic guidelines to help you through the website load testing process.
Involve people beyond your development team. What the marketing department believes it needs from the website may not align with what sales needs, or what developers know is realistic. A collaborative approach will help the website load testing process. More collaboration means more ideas and alignment with the same vision and goals. Ask your team for feedback throughout the process to make sure they remain involved and invested in the process, and share this article with them if they have questions about the importance of regular load testing.
Know what you want to test and which metrics are essential. This goes a long way to helping you develop your load testing strategy and timetable. Having a batch of quality metrics such as response time, CPU usage, and geographical priorities will help you cut to what's essential in your website load testing, and you can develop a strategy from there.
Understand the LoadView platform and conceptualize your own load testing schedule and approach.
Know what load your website servers now and historically. This means digging into the archives for information on how many users occasion your website on any given day, how they behave, and so forth with Google Analytics or a similar tool. If your website is now and you're short of data, take a look at your competition's statistics with a tool like SEMRush.
Use LoadView for Your Website Load Testing Needs
LoadView's user-oriented experience and ability to quickly give you accurate and readable results makes us an industry-leader. You can access our free trial here and book a demo.
We'll be glad to hear from you and stand ready to help you accomplish all your website load testing goals, and to help you identify targets you might not even know make sense for your business and website.