Proprietary vs. Open Source Load Testing
Generally speaking there are two kinds of load testing tools: open-source and paid or proprietary. There are some key differences between the two, which we'll look at in this blog post before we arrive at a strong recommendation for our LoadView platform for professional load testing backed by industry-leading expertise and support.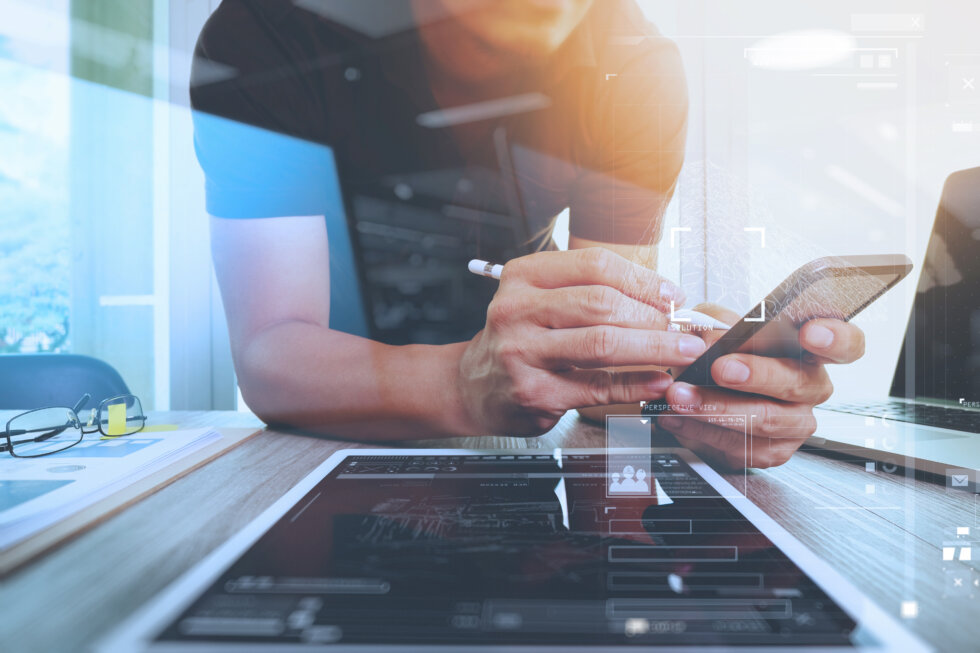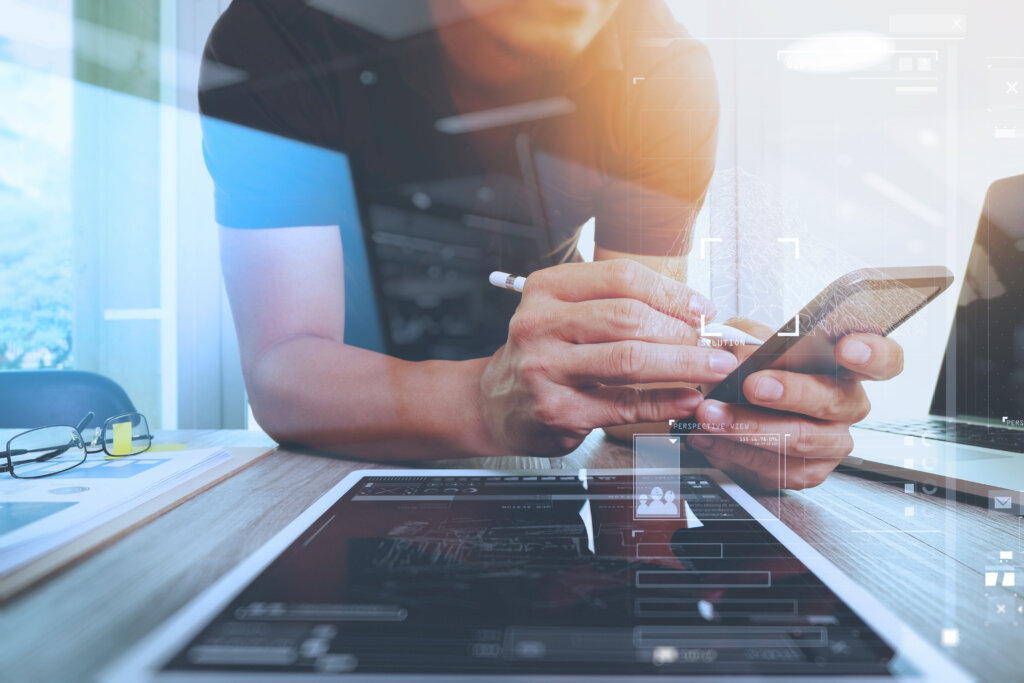 Paid Load Testing Tools (LoadView)
As the phrase suggests, proprietary load testing tools are software that can't be distributed, manipulated, or used without the permission of its owner. These tools rely on predefined conditions to be used at the discretion of the vendor – pay to use, in other words.
Our LoadView platform is a proprietary tool. The benefits of LoadView are tremendous, as with it you'll benefit from truly cutting edge thinking and the latest developments in the load testing industry.
There are quite a few advantages to paying for software from a vendor like LoadView over open-source alternatives.

Some Advantages of LoadView
Easy to use
Begin testing within minutes
Industry leading real browser testing
Exceptional customer service
No coding experience needed
Point and click scripting to simulate real user behavior
Open-Source Load Testing Tools (JMeter)

In contrast to proprietary load testing tools, open-source load testing tools can be modified at the level of code. Open-source load testing tools allow the user to leverage the software any way they like, with a caveat. You need advanced expertise to properly use open-source load testing tools, and they come with hidden costs you may not anticipate up front. Open source doesn't mean "free."
JMeter is one such open-source load testing tool, the code-base for which you can directly manipulate. There are many resources available to help advanced users troubleshoot some of the problems that may arise.

Some Advantages of Open-Source Load Testing Tools
Community
Control
Low/no cost to begin
Freedom (with a steep learning curve)
Cloud vs. On-Site LoadView Testing
Every year, more and more computing is done on the cloud. With the cloud, there's typically no need for most businesses to own their own servers. On the other hand, on-site testing can still require the use of hardware and is therefore, space- and device-restricted.

Cloud-based Load Testing (LoadView)
Leveraging the cloud, LoadView allows the user to cost-effectively perform large-scale load tests with only a touch of a button.
A slight delay in the loading function of a website can cause significant losses for a company. Website downtime is expensive and hurts your brand. Stakeholders need to put significant load on their website to test it, which is often only affordable with the use of cloud-based load testing tools like LoadView. In short, cloud-based load testing tools allow you to test extreme load scenarios.

Advantages of Cloud-Based Load Testing
Reduced cost
Scalability
Flexibility in terms of location of testing
On-Site Load Testing & JMeter
On-site load testing tools typically require the installation of specific hardware that has the capacity to run the load testing tool. One problem with using an on-site load testing tool is that the hardware may only be able to give a surface level testing scenario with just a few users, depending on capacity.
The good thing about on-site load testing tools is that they can emulate close-to-real testing environments, since there will need to be a regulated data center where all the information is gathered for the test. This data center will be located in a physical space or area under control of the company running the tests or consultant.
On-site load testing tools may be necessary if the user has sensitive information they wouldn't like to share, such as in the case of healthcare where patient data is legally protected or finance where sensitive user data absolutely must be secured and cannot cross into the cloud at any point.

Advantages of On-Site Load Testing Tools
Better data-security
Control of environment
Internal applications can be tested
LoadView also supports on-site testing with special software, and our experts are available to help throughout the process.

Documentation & Support
While an extensive user manual and other online resources are available for JMeter, LoadView offers 24/7 online support and different kinds of free services such as a free trial and one-on-one demo.
LoadView offers a helpful, modern user interface with load testing results that are easily readable and accessible. On the other hand, JMeter will be more difficult to navigate for the non-technical user, and its results less easy to interpret and turn into action for development teams.

LoadView Simply Provides Superior Support
LoadView's official support exists to leave the user without any doubts or concerns whatsoever. JMeter just might be a little clunky and heavy for the average user to use. Average users may find themselves searching through various online pages to properly use the software, whereas LoadView's users may find peace of mind with professional support available with just a few clicks..
Documentation is available for both. JMeter, being one of the oldest and most known load testing tool, has voluminous documentation available through various channels. LoadView's documentation is regularly updated and backed by helpful support from our team of load testing experts.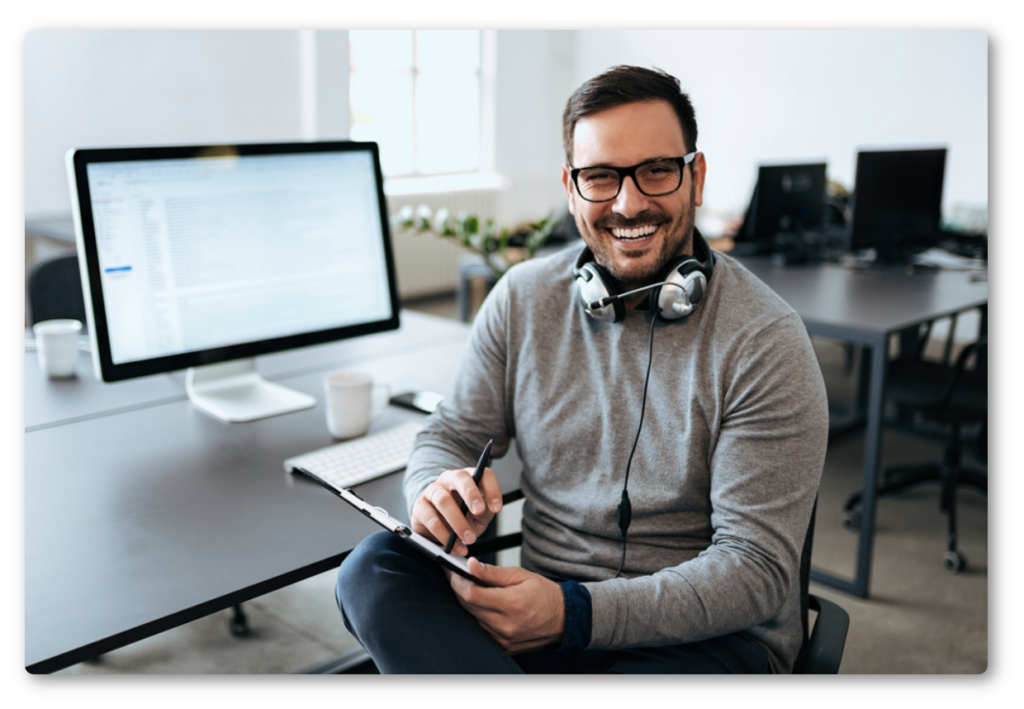 Pricing for Load Testing
Being open-source, JMeter is relatively inexpensive to begin to use but has a steep learning curve and requires serious expertise to use effectively. In contrast, LoadView is a premium load testing tool that requires a service fee for its service. LoadView comes with support, current documentation, and a user-friendly interface that makes load testing a breeze.
You can avoid load testing headaches with our LoadView platform, which offers end-to-end support and aims to provide complete services for practically every load testing requirement you can imagine. We can even help you discover ways to load test for circumstances you might not think about. When in doubt, get expert help.

LoadView vs. JMeter in Summary: Use LoadView for Professional Load Testing
In short, with LoadView's real-browser load testing and point and click scripting, you'll save time and get access to industry-leading support and experts invested in your success. Consider signing up for a free trial and one-on-one demo today.